ABOUT INSEAM STUDIOS
Welcome to Inseam Studios!
Sometimes the process is even more important than the final product. It is the satisfaction of discovering your inner talent, the recognition of your abilities and the process of developing your creative side. The final product is the culmination of this and the evidence that you have reached your goal.
Here at Inseam Studios we take you through the process of creation of your very own works of fashion art.
Aina Brence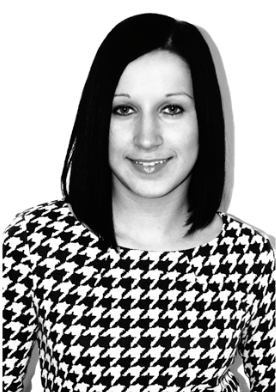 Inseam Studios is the passion of its creator Aina Brence – a woman who has been living for fashion since she was a child. As a warm and patient teacher, she is the ideal person to take your talents on a journey towards perfection. An inspiring and experienced tutor, Aina works with her students to build the perfect environment where it is possible to enhance the innate talents she believes everyone has.
As the owner of her own fashion brand, Aina Brence London, Aina is the ideal person to show how hard work and true skill can lead to students reaching their potential. Aina Brence label is developing a name for itself in London and worldwide for its focus on clean lines, architecturally inspired patterns and of course the quality of the craftsmanship.
Inseam Studio Courses
Inseam Studios offers pattern cutting and dressmaking courses aimed at beginners to advanced level students, however each course is tailored to the specific needs of those attending.
The courses aim to take the attendees to the peak of their skills by offering insight into their techniques and their natural abilities. We hope to have our students leave with a sense of empowerment and the knowledge that will stand them in good stead for their future career and aspirations.
The future of fashion
Inseam Studios recognises that the future of the fashion industry relies on new and inspiring designers from all walks of life. As part of our commitment to the process of learning for fashion and design students, we work closely with a number of fashion school and university students to help them master their pattern cutting and sewing skills.
We want you to develop into the very best you can be. Whether the path you take is towards dressmaking, pattern cutting, fashion design or simply the ability to make your own clothing, we have the right courses for your needs.
Just get in touch to see how we can help to achieve your dreams.